Florintech computer college is a leading computer school that offers computer training to businesses, individuals,institutions and organizations. It's a computer training school located in Okokomaiko, Ojo, Lagos state. Our main purpose is to help students perform better and have a breaking edge over their competitors. From the very basic programs to the most advanced IT training in programming languages,we have got you at Florintech computer college. Our courses includes but not limited to the list of courses: Web development Office training Computer training amongst others. Still have some hesitations whether cooperation with us is worth the trouble? Check the benefits of choosing us among others.
Expert teachers
Our college is made of university graduates specialized with distinction in the various field they teach. They are enthusiastic about teaching and assisting students to understand technologybeen taught. Each of this instructors are working on real life projects for clientsand also developing a pet project by the side. You can be sure to trust theknowledge they offer.
Trusted Certification
Our certificates and diplomas certificates we issued to graduands are easily recognized and welcome inreputable companies, institutions and other organizations here in Nigeria andabroad. This is because Florintech Computer College itself is a leading IT training institute in Okokomaiko,Ojo,Lagos,Nigeria that is duly registered and recognized by the government to impact quality IT skill sets in student.
Methodology
We keep learning new methods,as well as updating to latest program and programming languages/versions for skill advancement. Our mode of training is 100% practical.
Video Lessons
Get ready to be immersed into a world of video guides, referencing and video practices.As this video lesson aid in better understanding and visual retention of information.
Checkout our premium trending courses
Testimonial
Florintech computer college is the best place to learn all you digital skills. I am a product of Florintech computer college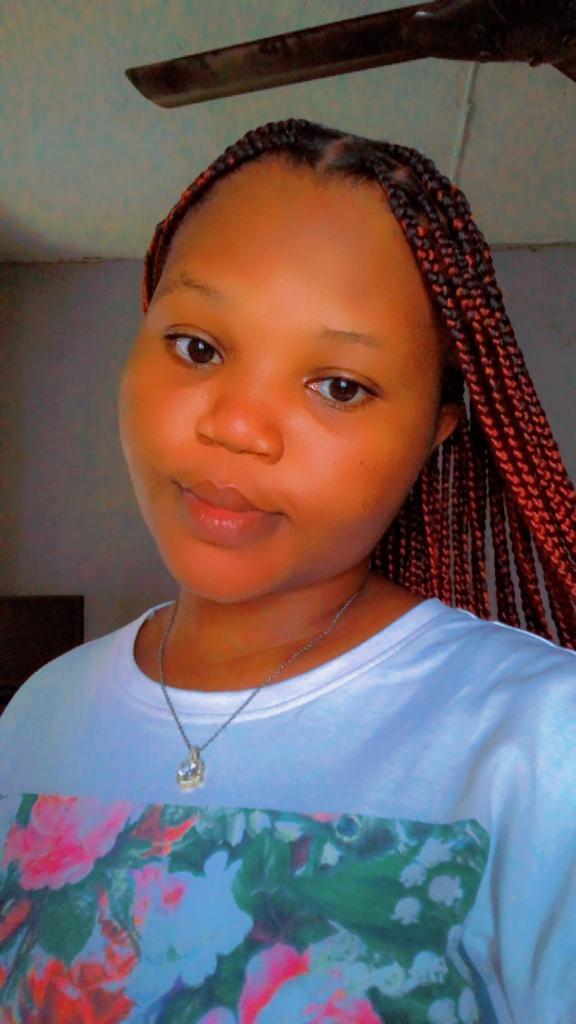 Nwachukwu Goodness
If you are looking for a place to become literate in computing, not just literacy, becoming skilled in your chosen area of computing, then you're at the right place. A productive learning environment, collaboration with like minds,teacher-student relationship is at the optimum and having teachers that are ready to teach in the most understanding manner, in different ways and at different times is the norm here. It's near impossible to leave here the same way you came. Words don't cut it, your first-hand experience will do the trick.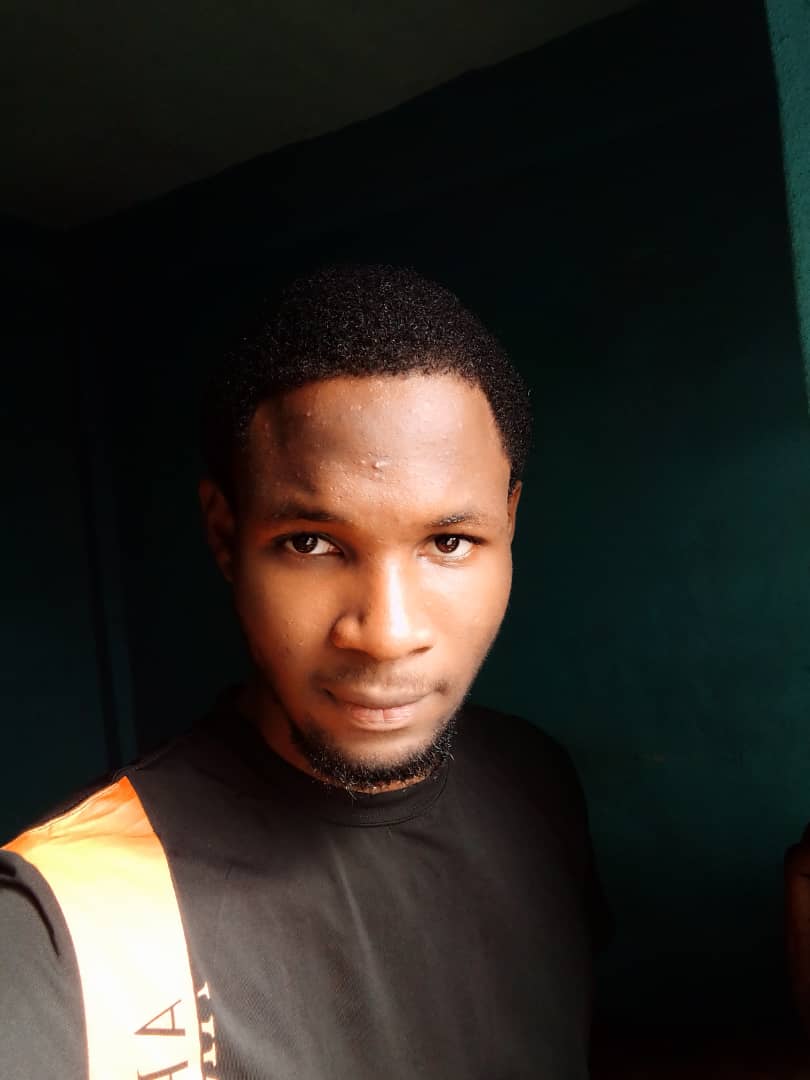 Chinonyerem Ogbonnaya
Jumped in head first, what an experience ,I decided it was time for a career change, but didn't know the first thing about tech, the instructors are amazing, and never failed to help me through things I didn't understand. As the weeks went by, my confidence and passion for web development grew. The PRACTICAL and labs were challenging, but you have not only the instructors to help you, but also your classmates. Being in a smaller breakout group allowed us to tackle certain tasks as a team. We learned a lot together, and even remained friends after class was over.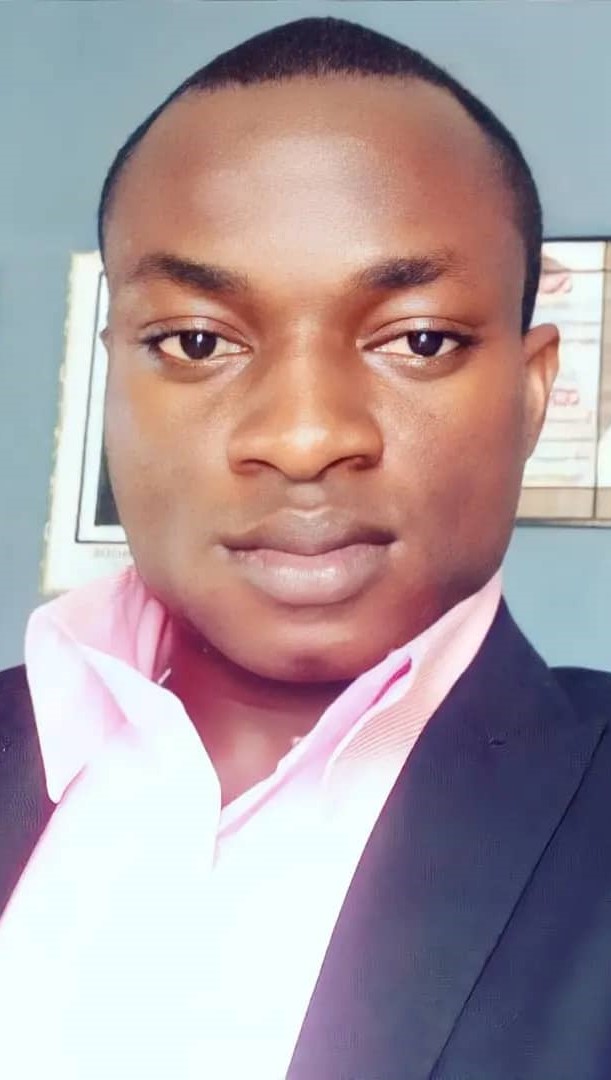 Dominic Ochu
Arguably the best computer school in Ojo. The environment is conducive for learning and growing.I probably would refer family and friends
Stanley Ogaga